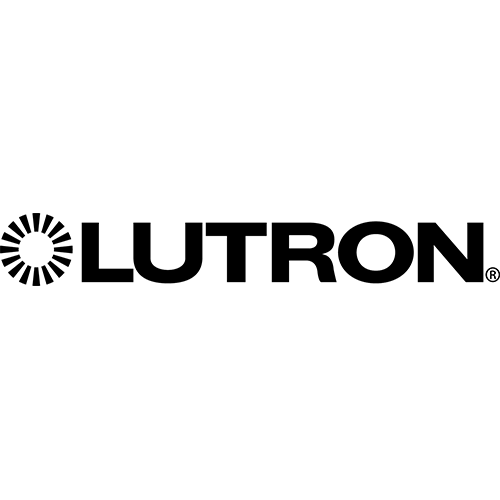 Tekitizy has Lutron certification across Les Alpes-Maritimes 06 (Cannes, Antibes, Nice, Monaco etc.) and Le Var 83 (Saint-Tropez,Sainte-Maxime,Fréjus etc.).
Lutron was established by Joseph Spira in 1961 near Philadelphia in the United States. It offers a very high-end smart home automation solution. In 1959, a young, passionate physician, Joseph Spira requisitioned the guest room in the apartment he shared with his wife and decided to invent a device to enable people to vary the intensity of light in their house. Lutron was born.
The simple home automation dimmer that we still find on many dining room walls marked the birth of the lighting control industry.


In almost 50 years of innovation, Lutron has invented hundreds of automated lighting devices and systems and has extended its range from 2 products to 15,000 products!
The biggest Lutron light control systems include the 52-storey New York Building, the Lincoln Financial Field in Philadelphia and the Orange County Center in Orlando.These days the systems can be found across the Côte d'Azur fromMouginsto Nice and Antibes to Menton!
Lutron has sales and after-sales offices worldwide: London, Paris, Barcelona, Madrid, Berlin, Sao Paulo, Dubai, Hong Kong, Singapore, Tokyo, Shanghai, Beijing.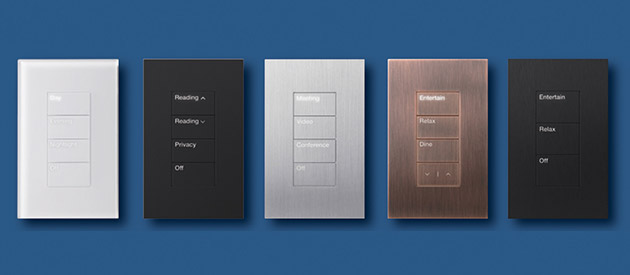 CONTACT US TO MAKE AN APPOINTMENT!
Our business installs smart home automation in the departments of Les Alpes-Maritimes (06), Le Var (83) and Monaco.
Our clients are mainly located in the municipalities of Cannes, Le Cannet, Mougins, Mouans-Sartoux, Auribeau, Pégomas, Peymeinade, Mandelieu, Valbonne, Antibes, Nice, Sophia-Antipolis, Biot, Cagnes sur Mer, Vence, Grasse, Menton, Monaco, Cap d'Ail, Eze, Villefranche sur Mer, Beaulieu, Saint Jean Cap Ferrat, Beausoleil, Théoule sur Mer, Carros, Saint-Raphaël, Fréjus, Saint-Tropez, Bandol, Draguignan, Fayence, Lorgues and Sainte-Maxime.