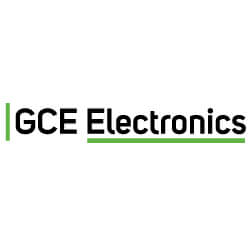 Tekitizy installs the IPX800 protocol across Les Alpes-Maritimes 06 (Cannes, Antibes, Nice, Monaco etc.) and Le Var 83 (Saint-Tropez,Sainte-Maxime,Fréjus etc.).
The IPX800 technology was developed by the company GCE Electronique. GCE is a company specialising in the design and manufacture of electronic cards (like IPX800), all of which are manufactured in France!IPX800 is not very well known to the general public, yet it is used extensively by smart home automation integrators. The IPX800 box has the benefit of being Raildin, meaning it can be incorporated in the house's switchboard.
IPX800 is a competitor of other systems such as Jeedom and KNX.
CONTACT US TO MAKE AN APPOINTMENT!
Our business installs smart home automation in the departments of Les Alpes-Maritimes (06), Le Var (83) and Monaco.
Our clients are mainly located in the municipalities of Cannes, Le Cannet, Mougins, Mouans-Sartoux, Auribeau, Pégomas, Peymeinade, Mandelieu, Valbonne, Antibes, Nice, Sophia-Antipolis, Biot, Cagnes sur Mer, Vence, Grasse, Menton, Monaco, Cap d'Ail, Eze, Villefranche sur Mer, Beaulieu, Saint Jean Cap Ferrat, Beausoleil, Théoule sur Mer, Carros, Saint-Raphaël, Fréjus, Saint-Tropez, Bandol, Draguignan, Fayence, Lorgues and Sainte-Maxime.